Japanese Luxury Homes

−Arguably the Best Value for Money−


A Disruptor in Japan's Antediluvian
Residential Real Estate Market
Strength1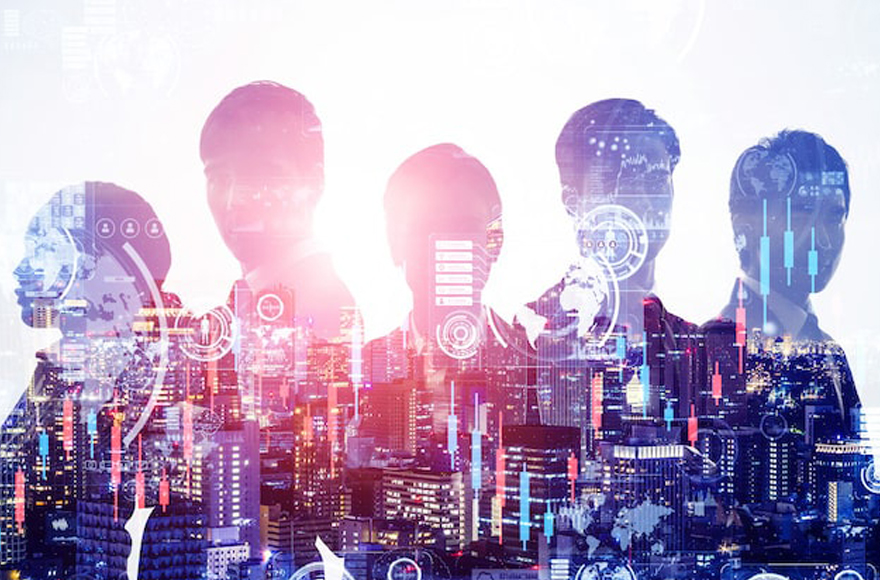 Experienced, Enthusiastic, and Empathetic Experts
Strength2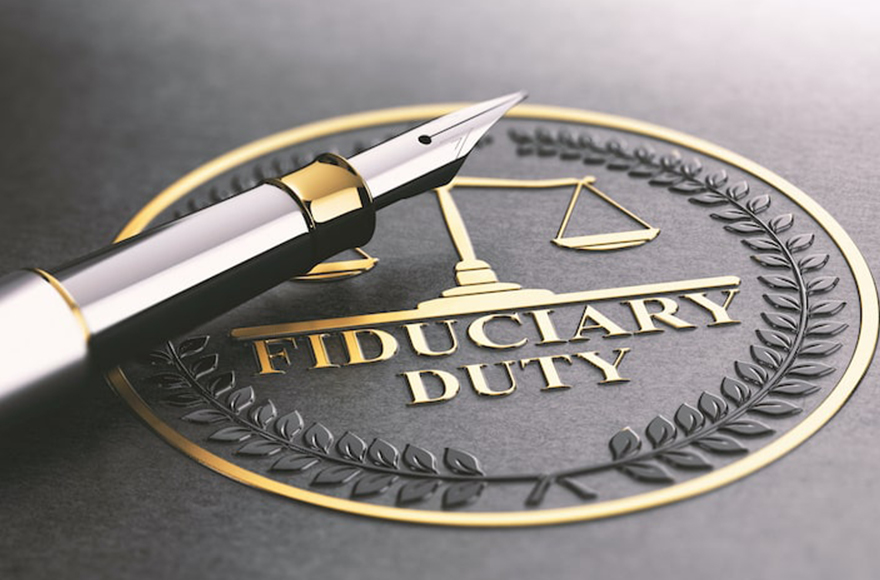 Customer-Centric Philosophy Based on the Spirit of Fiduciary Duty
Strength3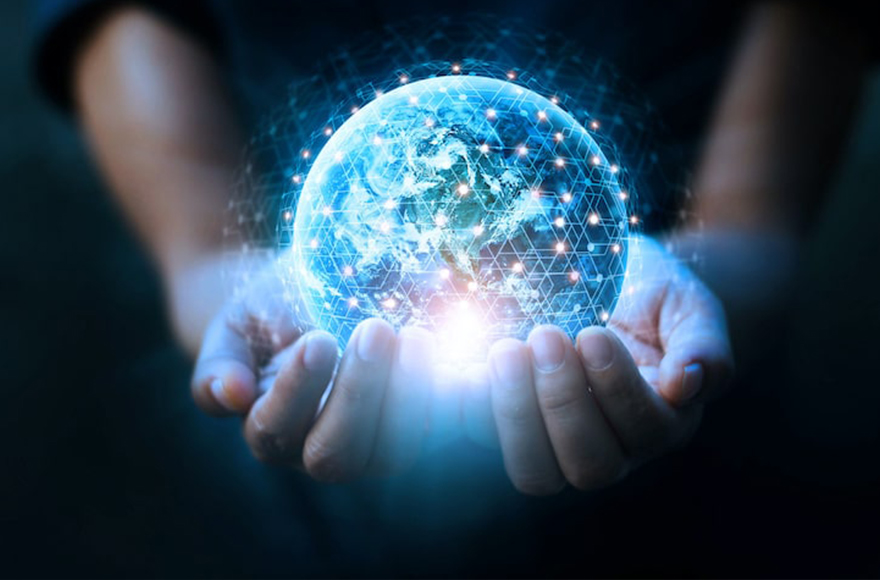 Global Awareness & Intercultural Sensitivity
Our Service
Residential Brokerage and Investment
Buy
「Upscale Real Estate
for the Discerning You」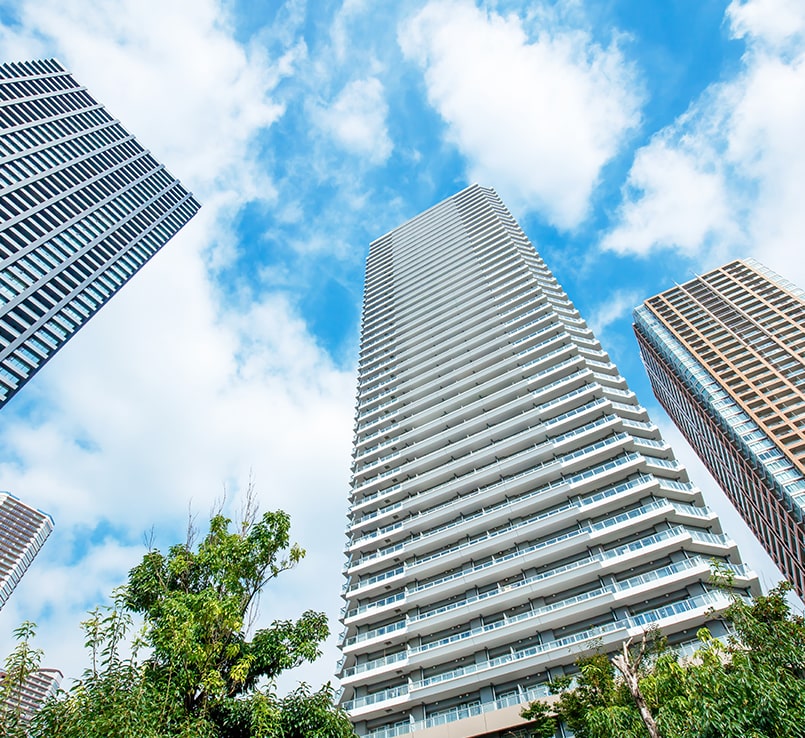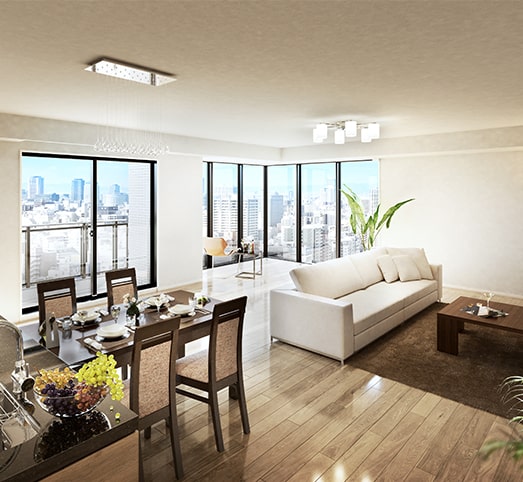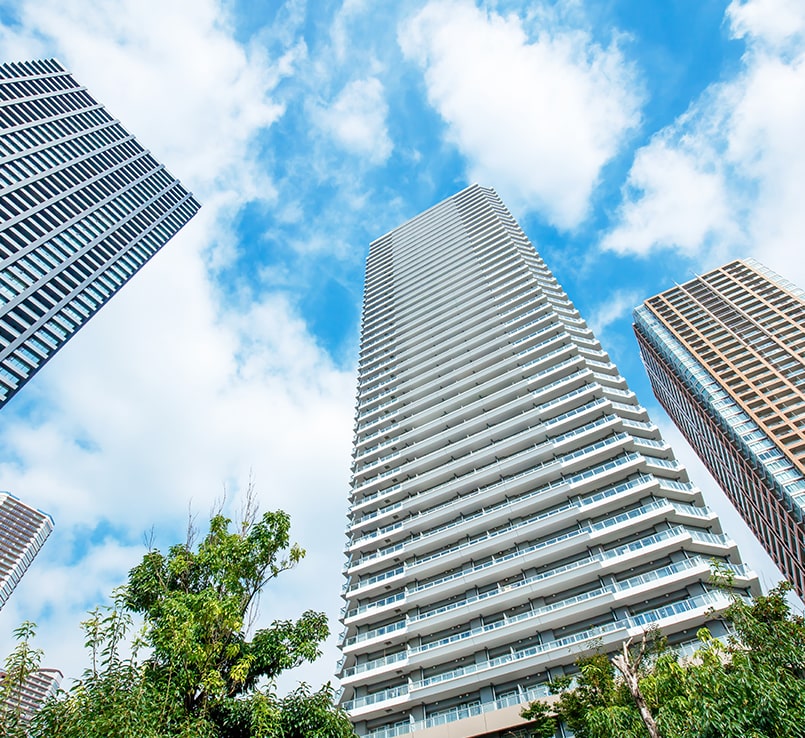 Whether for own use or for investment, we will work closely with you to find the best property that matches your dreams and goals.
Merit1
No freelance or part-time agents --- All full-time, broker-licensed agents
No matter how you look at it, buying real estate is a huge outlay of money. When you decide to work with REDS GREAT, you will have the peace of mind of dealing with full-time, broker-licensed agents. You can avoid the risk of having to work with a brokerage firm that may assign an unlicensed freelance or a part-time agent, who may have in mind other priorities besides your needs.
Merit2
Single-agency system --- Agents who work on your behalf only

Although dual agency is not unlawful in Japan, to minimize any semblance of conflicts of interest, REDS GREAT's basic position is to adhere to the single-agency arrangement whereby agents will work only on your behalf. If we do need to represent both the buyer and the seller in a transaction, we will assign separate agents and only with the explicit consent and approval of both the buyer and the seller.
Merit3
Trusted advisors --- We will tell you both the good and the bad

Unlike some agents who are simply order-takers, showing you one house after another that are usually their company's listings, REDS GREAT agents will act as your trusted advisors. We will first listen and understand what you are looking for, then we will offer our recommendations and concerns, and lastly inform you of all the negatives as well, including all the hazards of the area you are keen on, from earthquake and tsunami risks to flooding and landslide risks. This is very crucial in this day and age of ongoing climate change.
Merit4
Sensible brokerage fees --- Reasonable and fair compensation

True to our genuine desire to be customer-centric, we have devised a schedule of brokerage fees that are reasonable and fair to the client. While the majority of Japanese brokerage firms charge, regardless of the value of the transaction, the maximum legally allowable commission of 3.3% + \66,000 from the customer (so it would be double this in a dual-agency transaction), REDS GREAT brokerage fees are graduated so that for transaction value of over \50,000,000, it will be only one-half of the maximum allowable.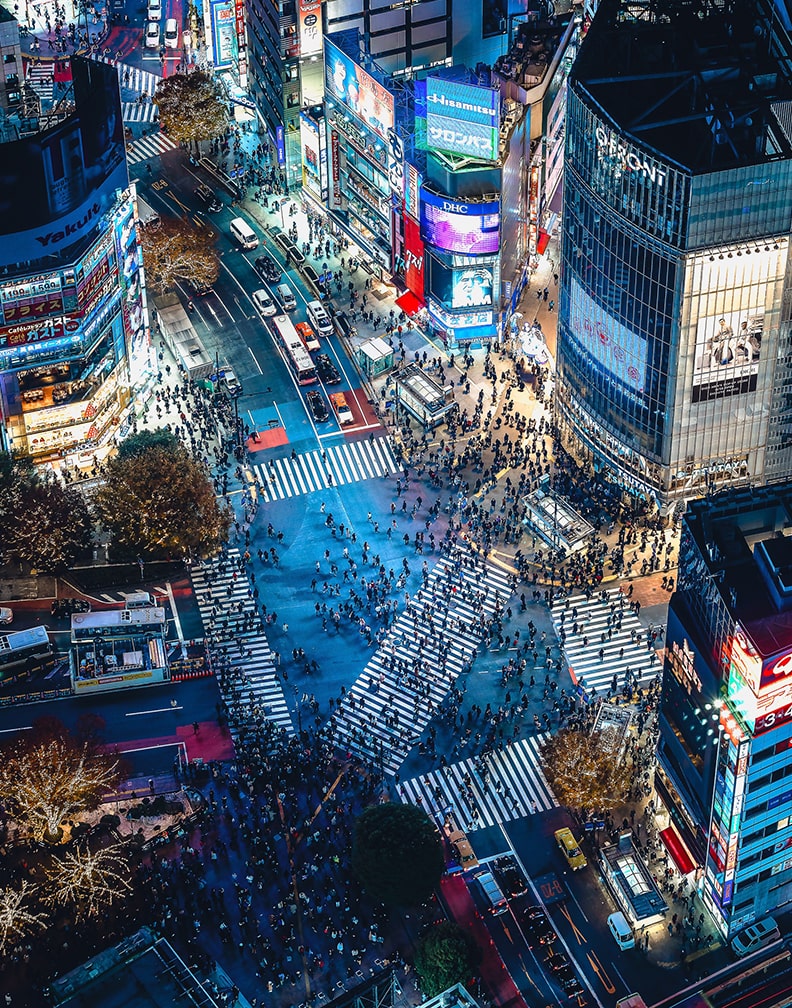 Sell
「Marketing to Extract
the Maximum Value for You」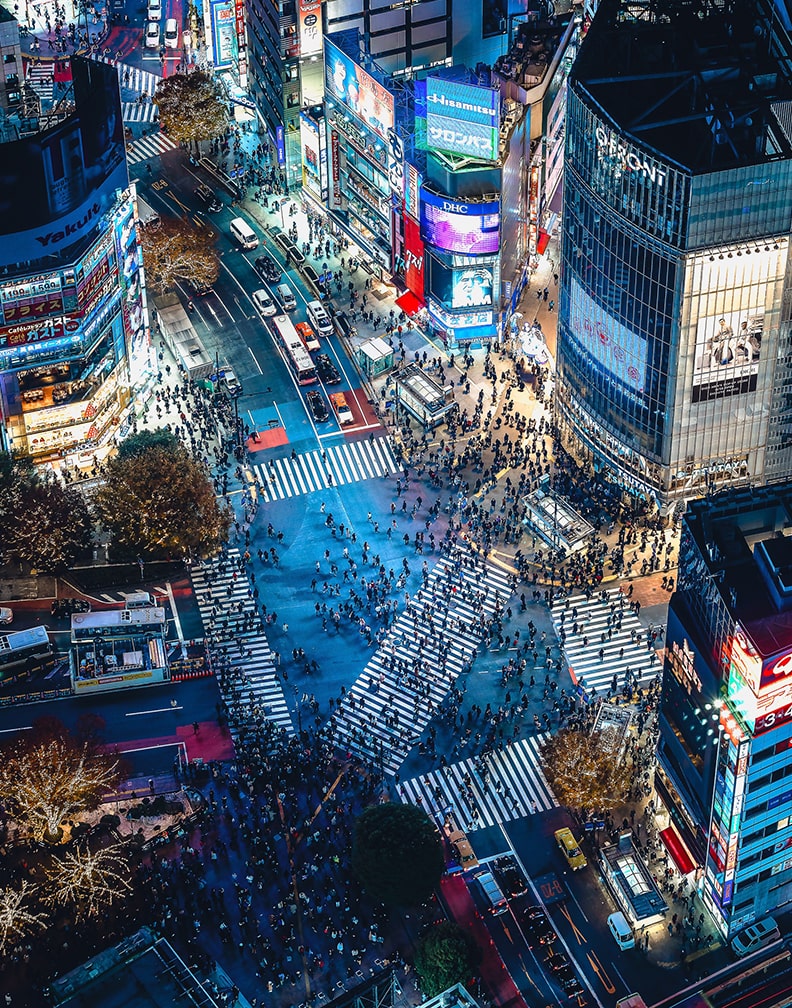 After purchasing your home in Japan for residence or investment, time will eventually come when circumstances arise that will necessitate its sale. REDS GREAT will be there to assist you all the way. We will help to devise an overall strategy for its sale, from listing to marketing, to viewing and negotiating, and to closing and handing over. We will do our best to extract the maximum value from the sale for you.
Renovate
「Fitting Out Your
Dream Home」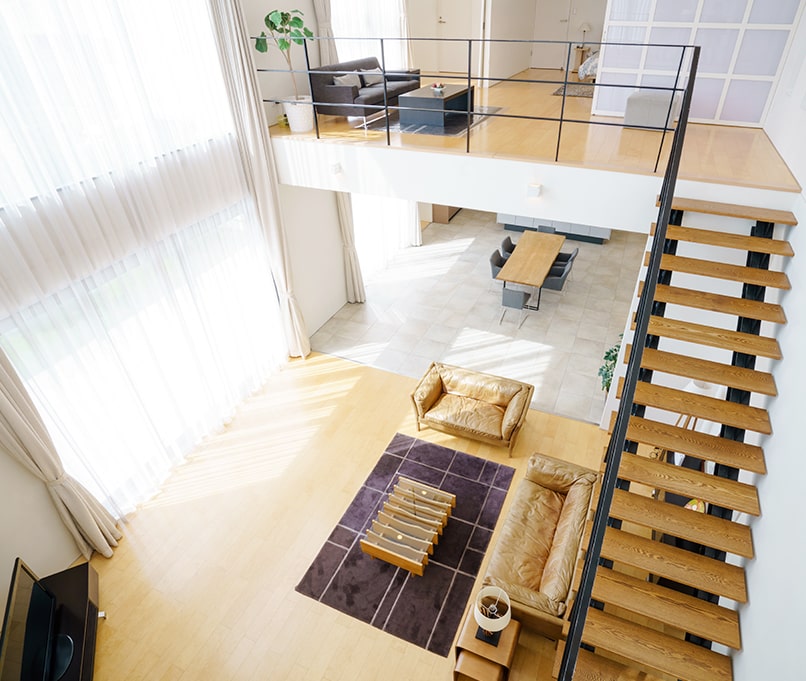 More often than not, you find a dream home that you can almost love but not quite perfect for your taste, just like a dream pair of jeans that fits you perfectly except for the hem length. Our renovation service team can help you to give your home that extra touch or two to make it perfect for your lifestyle. So, please do not give up on an almost perfect home without first discussing with our agent.
Partners
TEAM
Our professional team is able to provide full support to our clients.
Our team makes full use of our large network and
group strengths to meet as many clients' needs as possible.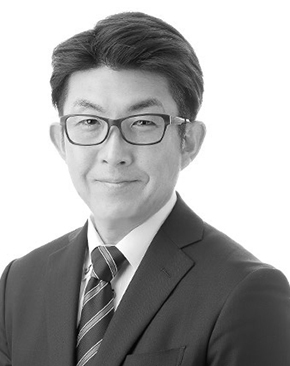 Hiroki Kano
Executive Manager
Based on my experience and knowledge gained from many years of conducting real estate transactions, I will be able to provide you with not only first-class assistance but also most reliable suggestions, recommendations, and advice. I hope we can forge a lasting relationship together.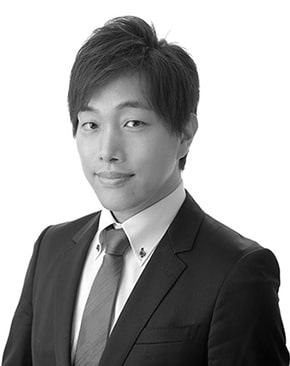 Koichi Osawa
Executive Manager
Thank you for visiting our website. REDS GREAT provides assistance to our global clients in purchasing and selling real estate, including condominiums, single-family homes, and land in central Tokyo. We will do our best to meet and exceed your expectations.